Testimonials
I am glad that I had the opportunity to work with this company. I will definitely collaborate with them in the future.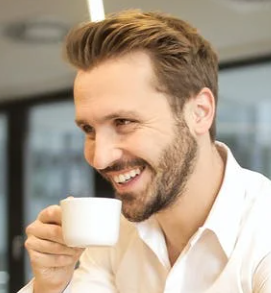 A company that really listens to the needs of its customers. We have done, without problems, more than 320+ FTL and LTL shipments with them.

This company helped me in increasing the profitability of my company, I established a partnership that I think will last for many years. I'm glad I found them.
Marc Van Der Biest
Client
I recently collaborated with this company, and I am very satisfied. I have done 120+ FTL with this company and there were no problems, they also provide you with very fast and efficient support.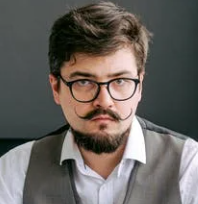 They helped me a lot with my business, even though I recently opened an ecommerce store, they understood exactly my needs and found a very good solution for me and my business. I am very pleased.